Equine and Canine Massage Services, Clinics, and Certification Program
Whether you want to pamper your pet, or ask a lot of your athlete, we are here to help!!
Our Mission:
Provide you with an opportunity to learn the art of Equine Massage. Develop your touch and recognition of sore muscles in equine athletes. Build your confidence and enable you to apply these skills to any horse. Enhance communication between Massage Therapist, horse owner and other equine professionals, better serving the whole horse.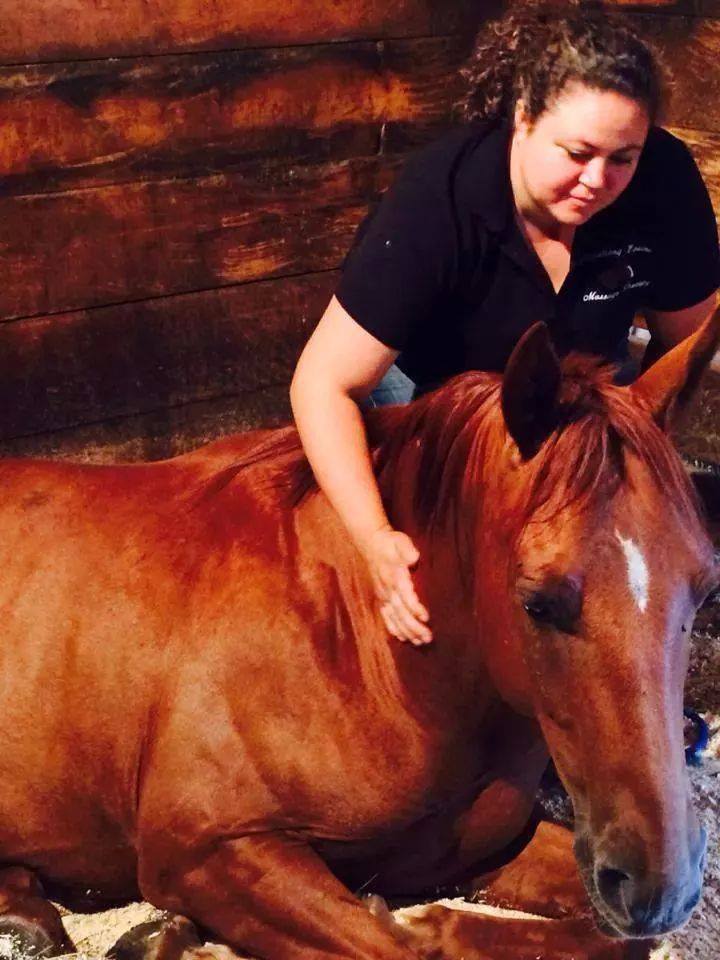 About Instructor, Leda Mox:
Bachelor's degree from University of Minnesota in Equine Science
Certified Equine Sports Massage Therapist Since 1997
Certified Equine Kinesiology Tape Instructor
Teaching Equine Massage to horse owners for 15 years
Founded the Armstrong Equine Massage Certification Program in 2013
Approved Provider for Continuing Education Credits through NCBTMB
Specializing in Horses for over 20 years!
Code of Ethics:
Always be professional!
Give the most professional and the best services that you can to your client.
Don't be prejudiced or judgmental in any way with clients or colleagues.
Show your excellence through continuing education and learning.
Keep things confidential with the client and respect their privacy.
Be cautious not to cause harm physically, mentally, or emotionally to the client.
Practice within your scope of practice and all legal and regulatory requirements.
Be truthful in advertising and marketing, refrain from misrepresenting your services, credentials, training, experience and ability.
Links: